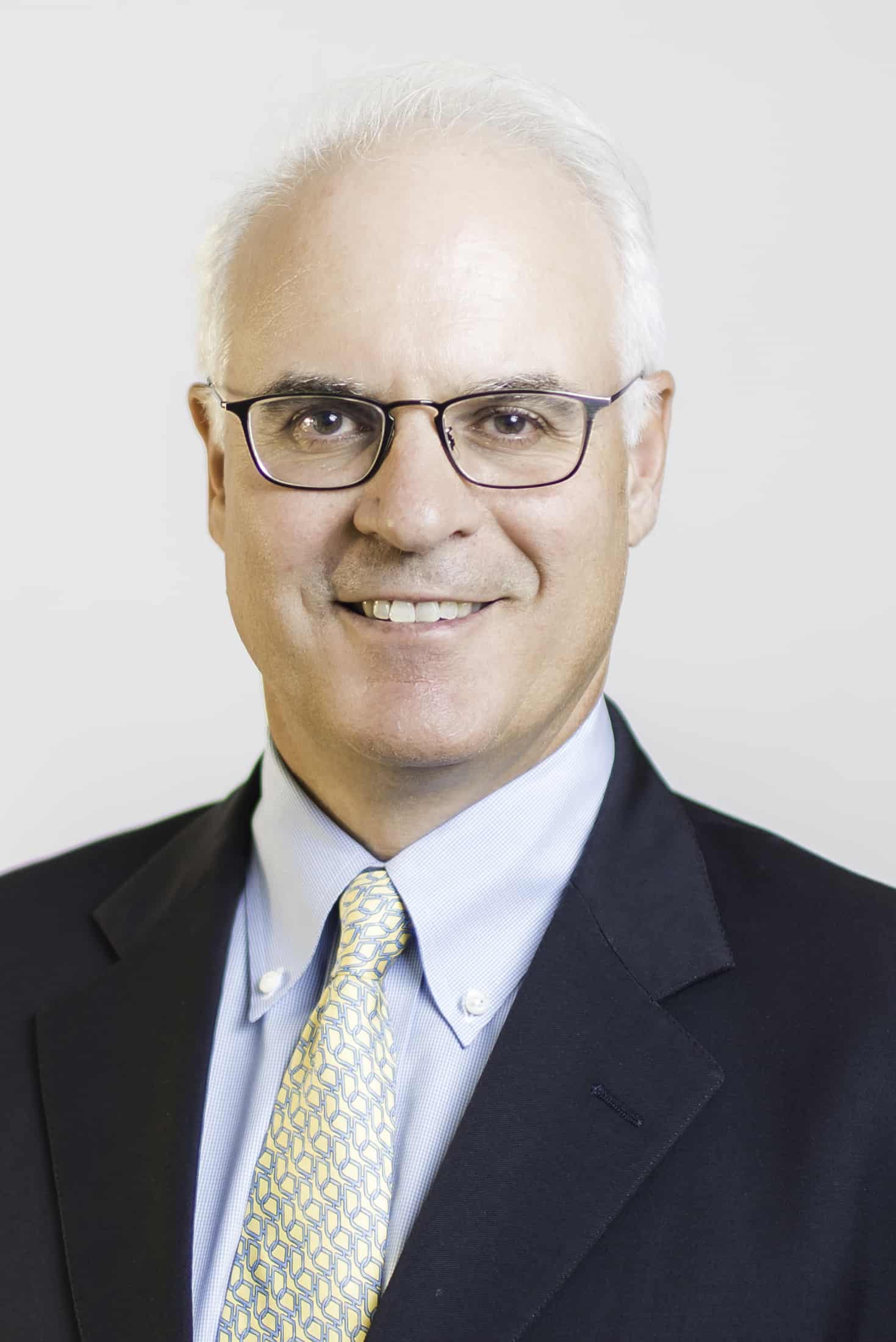 Managing Partner | 2021 GAR REALTOR® of the Year New England Land Company
New England Land Company
66 Field Point Road
Greenwich, CT 06830
Email Phone: 203.661.6004 Fax: 203.661.0151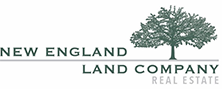 About John
John C.C. McAtee named the Greenwich Association of REALTORS® (GAR) 2021 REALTOR® of the Year. A prestigious award amongst his peers. It is the highest honor presented to a member and is based upon leadership and contributions made to the Greenwich Association of REALTORS®, the Connecticut Association of REALTORS®, National Association of REALTORS®, and the Greenwich community.
For over 25 years, John McAtee along with his wife Hillary have been principals of New England Land Company, responsible for spearheading the residential division, managing all commercial activities and growing it into the premier boutique real estate brokerage it is today. A licensed broker in Connecticut, New York and Massachusetts, John's in-depth knowledge, dedication and expertise in the market of luxury homes is esteemed. Charismatic and diplomatic, John has earned the trust and loyalty of decades of buyers and sellers as evidenced by successfully managing over 1 billion dollars of real estate transactions. Over the last 10 years, John has been intimately involved with leadership at the Greenwich Association of Realtors, chairing numerous committees, (Risk Reduction, Budget & Finance, Multiple Listing) and serving three years on the executive committee as its Board President. An active member of Connecticut Association Realtors (CAR) and 2022 Region 1 VP.
An outdoor enthusiast, musician and competitive athlete by nature, John still enjoys playing hockey, "any sport that involves contact with a ball" and drumming. Actively engaged with lifelong ties to the community, John, Hillary and their three children (who are 5th generation residents) are proud to call Greenwich "home".
Licensed CT, NY & MA
John & Hillary's sell properties from starter homes to grand estates. Some of their notable sales are...
78 Mayo Avenue - $15,088,000 - Listing
500 Round Hill Road - $13,500,000 - Buyer
6 Meadowcroft Lane - $13,065,000 - Buyer
2 Deer Park Meadow Road - $12,900,000 - Buyer
6 Meadowcroft Lane - $12,875,000 - Buyer
17 Woodside Road - $11,500,000 - Buyer
94 Field Point Circle - $10,750,000 - Buyer
428 Round Hill Road - $9,600.000 - Buyer
12 Woodside Road - $8,900,000 - Listing
9 Pear Lane - $8,800,000 - Buyer
21 Guinea Road - $8,400,000 - Buyer
32 Meadowcroft Lane - $7,500,000 - Listing
98 Glenwood Drive - $6,950,000 - Buyer
9 Woodside Road - $6,600,000 - Listing
78 Mayo Avenue - $6,450,000 - Listing
78 Mayo Avenue - $6,450,000 - Buyer
29 Field Point Drive - $6,350,000 - Buyer
31 Dublin Hill Drive - $6,275,000 - Listing
200 Stanwich Road - $6,285,000 - Listing
200 Stanwich Road - $6,250,000 - Buyer
306 Round Hill Road - $6,160,000 - Listing
20 Partridge Hollow Road - $5,850,000 Listing
9 Bayberry Lane - 5,500,000 - Buyer
Sabine Farm - $5,200,000 - Listing
28 Turner Drive - $5,147,000 - Listing
23 Deer Park Meadow - $5,100,000 - Listing
44 South Stanwich Road - $5,050,000 - Listing
113 Round Hill Road - $5,000,000 - Buyer
155 Taconic Road - $5,000,000 - Listing
42 John Street - $4,650,000 - Listing
135,137,139 Valley Drive - $4,600,000 - Listing
610 Round Hill Road - $4,600,000 - Listing
73 North Street - $4,600,000 - Buyer
433 Riversville Road - $4,500,000 - Listing
21 Ann Street - $4,475,000 - Buyer
49 Fox Run Lane - $4,400,000 - Buyer
1 Pinetum Lane - $4,200,000 - Buyer
25 Maher Avenue - $4,137,500 - Listing
20 Partridge Hollow Road - $4,125,000 - Listing
394 Stanwich Road - $3,675,000 - Listing
120 Meadow Road - $3,450,000 - Listing
18 Flower Lane - $3,450,000 - Listing
4 Lindsay Drive - $3,075,000
293 Lake Avenue - $2,968,500 - Listing
38 John Street - $2,900,000 - Listing
4 Rapids Lane - $2,900,000 - Buyer
15 Orchard Hill Lane - $2,600,000 - Buyer
5 Knollwood Drive - $2,585,000 - Listing
10 Mead Point Drive - $2,530,000 - Listing
29 Alden Road - $2,525,000
4 Sound Shore Dr C16 - $2,462,500 - Listing
17 Windabout Drive - 2,350,000 - Listing
181 Clapboard Ridge - $2,300,000 - Buyer
73 Glenville Road - $2,260,000 - Buyer
1 Old Church Road - $2,230,000 - Buyer
34 Buckfield Lane - $2,226,000 - Listing
30 Hemlock Drive - $2,182,500 - Listing
29 Alden Road - $2,175,000 - Buyer
22 Turner Drive - $2,170,000 - Listing
7 Upland Drive - $2,150,000 - Buyer
10 Sawmill Terrace - $2,100,000 - Buyer
36 Alden Road - $2,000,000 - Listing