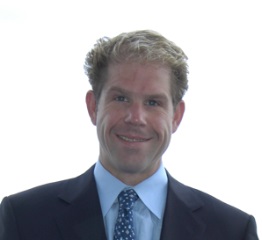 Agent | New England Land Company
New England Land Company
66 Field Point Road
Greenwich, CT 06830
Email Phone: 203.661.6004 Fax: 203.661.0151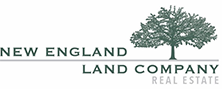 About Ted
After growing up in Rye, NY and attending the Brunswick School in Greenwich, CT, Ted has a keen perspective and insight into the greater Greenwich community and all it has to offer. Beginning his real estate career in 1998, Ted has experienced market trends and fluctuations so he understands firsthand the intricacies and nuances of selling real estate and living within Greenwich and the surrounding markets.
Aside from real estate brokerage, Ted is a nationally recognized product creator, designer and real estate developer whose projects have been published in Architectural Digest, House Beautiful, Traditional Home and numerous other publications.
Combining his years spent in building, brokerage and designing, Ted has the ability to assess market conditions and provide value added advice to his sellers when marketing their homes in this competitive market. Similarly, Ted has the ability to help his buyers uncover and assess the hidden potentials, opportunities and risks while searching for properties to fit their needs.
Ted has served on the boards of many local organizations, continues to devote his time to many charities and is a member of numerous special interest organizations. Being a parent to three children who attend the Greenwich schools, Ted can easily help you with just about any aspect of living in the Greenwich community and taking advantage of all it has to offer.